COVID-19 Update: Vaccine Coverage Information
Approved Covid-19 vaccines are covered by your health insurance benefit. Check with your local health department to learn where to get a vaccine. Contact your health plan if you have questions.
Register now and find ways to save
It only takes a moment to register with MyPrime. You'll get personalized information on medicine costs and coverage based on your benefit plan.


Home delivery
Skip the lines at the pharmacy
You can get medicines sent directly to your door with home delivery service. It's easy to get started. Sign in to learn more.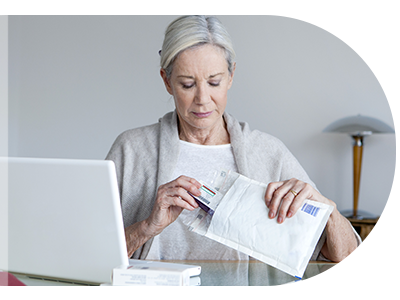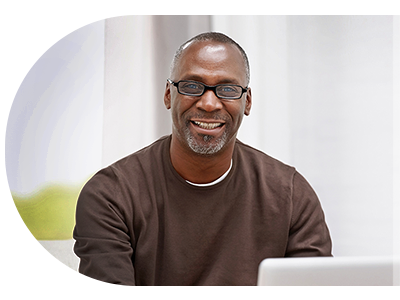 Specialty medicines
Specialized support for complex conditions
Specialty medicines are used to treat certain complex, chronic conditions. A specialty pharmacy can help you manage your specialty medicines. Sign in to learn more.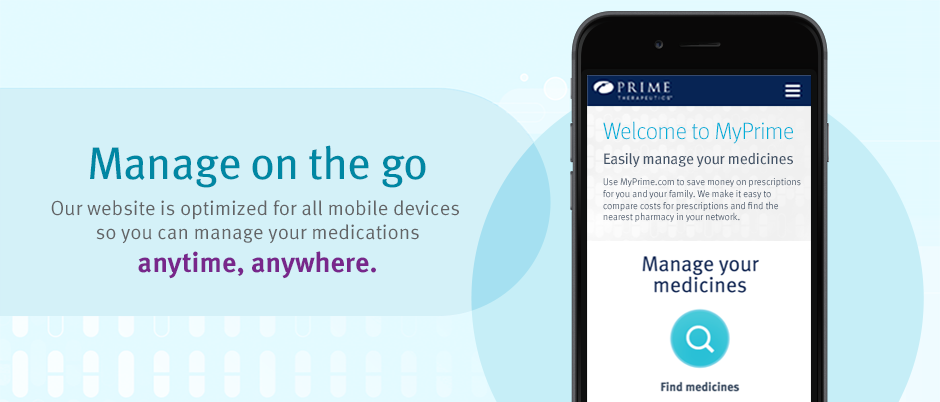 Prime has processes in place to aid members who are affected by Hurricane Ian. You may be able to receive an early refill for maintenance medications if you are located in a declared disaster area. We encourage anyone who may be impacted by the current weather to replenish their medication if their supply is low to ensure they have enough to take as prescribed during and after the storm. Click here for more information.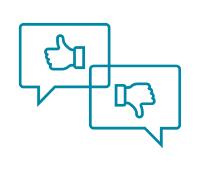 Willing to help?
Your opinion matters.
Would you be willing to participate in a survey to share feedback on your experience to help shape some upcoming enhancements to our site?

Home delivery
Get the medicine you need delivered to your door
Home delivery service is the easiest way to get the medicine you need and avoid lines at the pharmacy.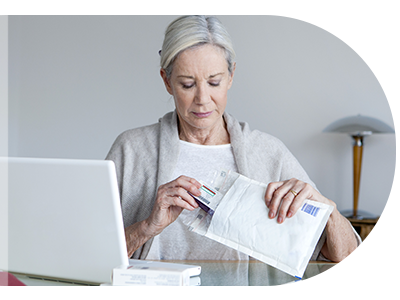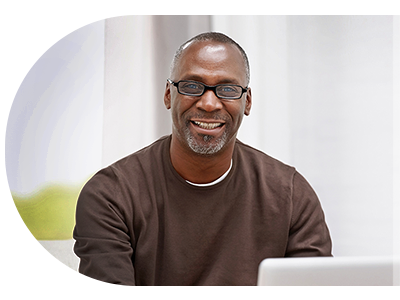 Specialty medicines
Specialized support for complex conditions
If you have a chronic, complex condition, such as cancer or rheumatoid arthritis, you may need to take one or more specialty medicines to treat it.

Get information your way
Update your contact information and let us know the best way to send you important updates about your medicines.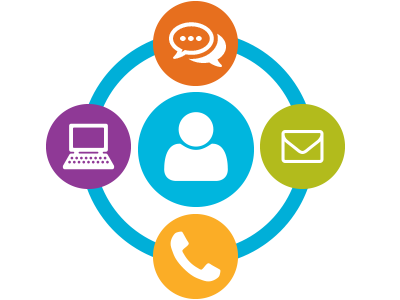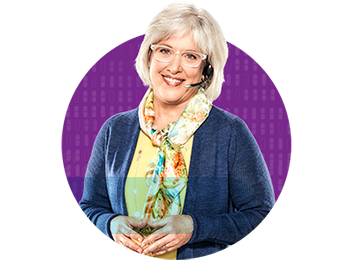 Condition resources
Get personal support for managing diabetes, high cholesterol, and autoimmune diseases.

Go paperless
Save time • Cut clutter
with an electronic EOB (explanation of benefits)
Go paperless
Save time • Cut clutter
with an electronic EOB (explanation of benefits)